Uk Areas We Cover
We cover the following areas for all of our services including emergency Lock repair, lock change and lock installation. Hover your mouse over the map below and click to find the counties and towns closest to you for our rapid locksmith services. Our emergency services are equal to any other with thousands of happy clients across the UK.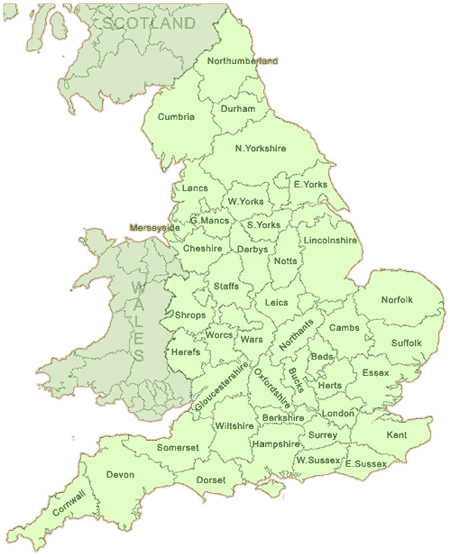 List of regional areas we cover for emergency locksmith services
Bedfordshire, Berkshire, Buckinghamshire, Cambridgeshire, Cheshire, Cornwall, Cumberland, Derbyshire, Devon, Dorset, Durham, Essex, Gloucestershire, Hampshire, Herefordshire, Hertfordshire, Huntingdonshire, Kent, Lancashire, Leicestershire, Lincolnshire, London, Middlesex, Norfolk, Northamptonshire, Northumberland, Nottinghamshire, Oxfordshire, Rutland, Shropshire, Somerset, Staffordshire, Suffolk, Surrey, Sussex, Warwickshire, Westmoorland, Wiltshire, Worcestershire, Yorkshire, Scotland, Wales.